LIVE LIKE JERRY FUNDRAISER
The Mountain Chalet will be hosting a fundraising event this Friday, September 15th at 6:30 PM. All proceeds of the event will go to the Jerome Hatem Foundation, which helps fund local young rugby players as their pursue their college goals. The fund was set up in honor of our late club  president Jerome Hatem. 

We are asking for a $25 donation/ entry fee. You can donate through our foundation below! Donations will include beer until the kegs run out! Come celebrate the life of Jerome Hatem. 
SMALL town Tourney,
Big time atmosphere
Aspen Ruggerfest returns for its 55th edition, this September in 2023. Our small mountain town plays host to one of North Americas greatest fifteens rugby tournaments every year. Attracting over 30 teams across all brackets, the centre of Aspen turns into rugby paradise for 4 full days.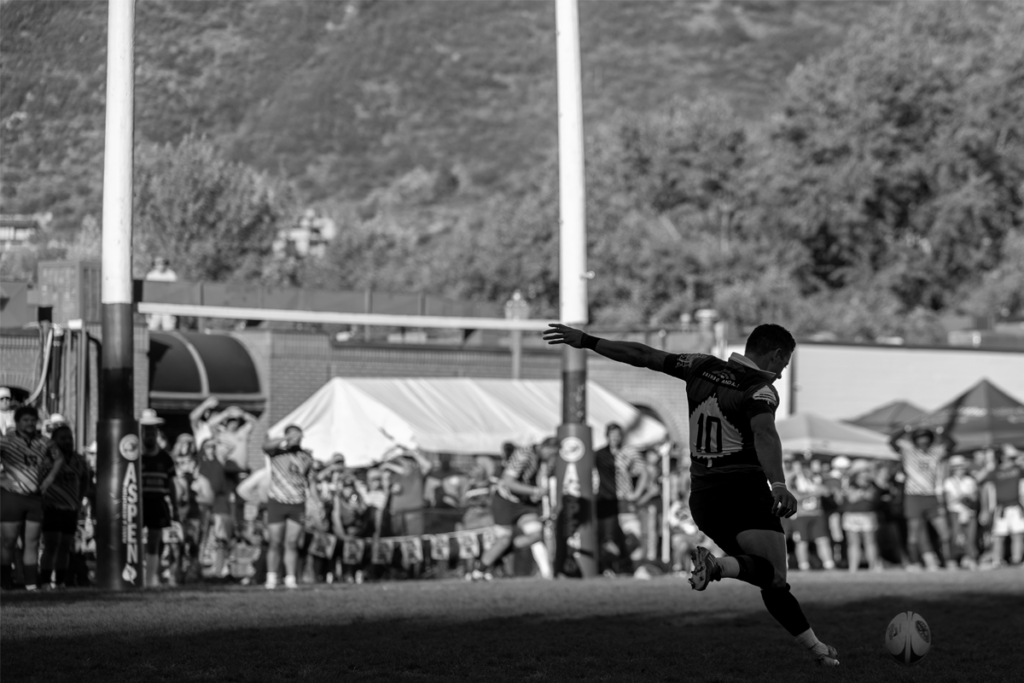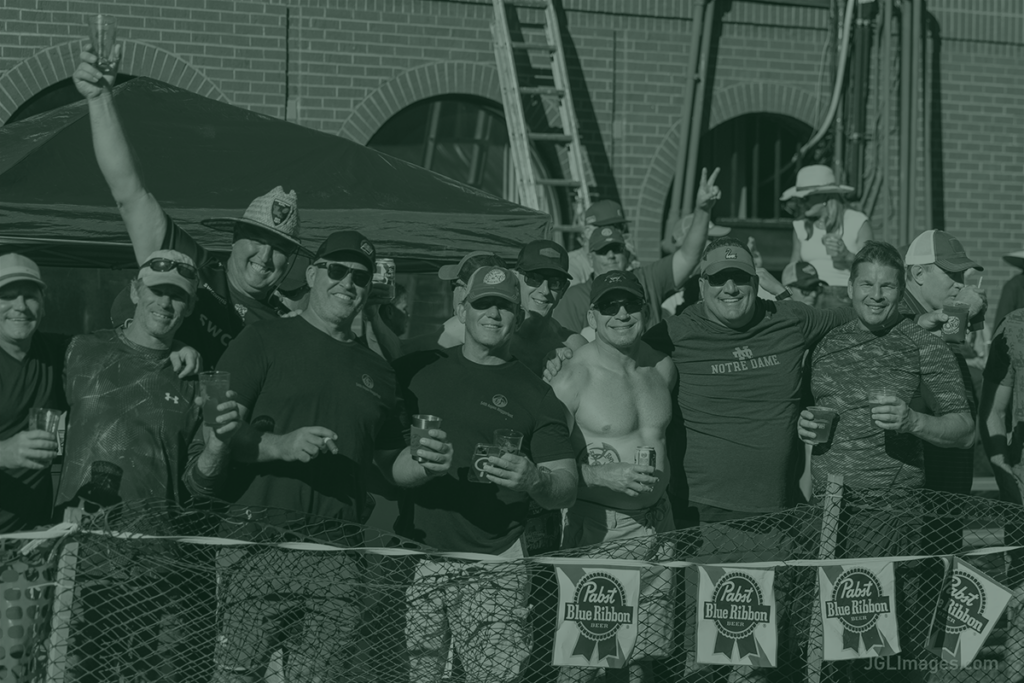 Registration for Ruggerfest 2023 is officially open for all brackets of play! Claim your teams' spot now.